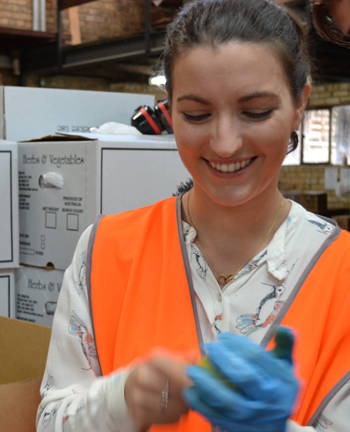 Alix Bethbeze
Procurement & Purchasing
Focusing on inventory and compliance Alix runs an incredibly tight ship, managing future shipments and liaising with all of our suppliers. Born and bred in Paris she has lived, worked and travelled all over the world.
elizabeth casaus
head of sales
Elizabeth has been working in the Food & Beverage industry in New York City since 2007. Her passion for specialty coffee and tea is the reason she gets up in the morning. She's a pitbull lover and avid gardener.
NATHAN WAKEFORD
HEAD OF SALES
As the Sales Director for USA, Nathan is responsible for Somage's strategic vision, sales management and the international specialty tea programs. He is motivated by the wellbeing of people, communities and our planet.